It's Maille Aperitif Time!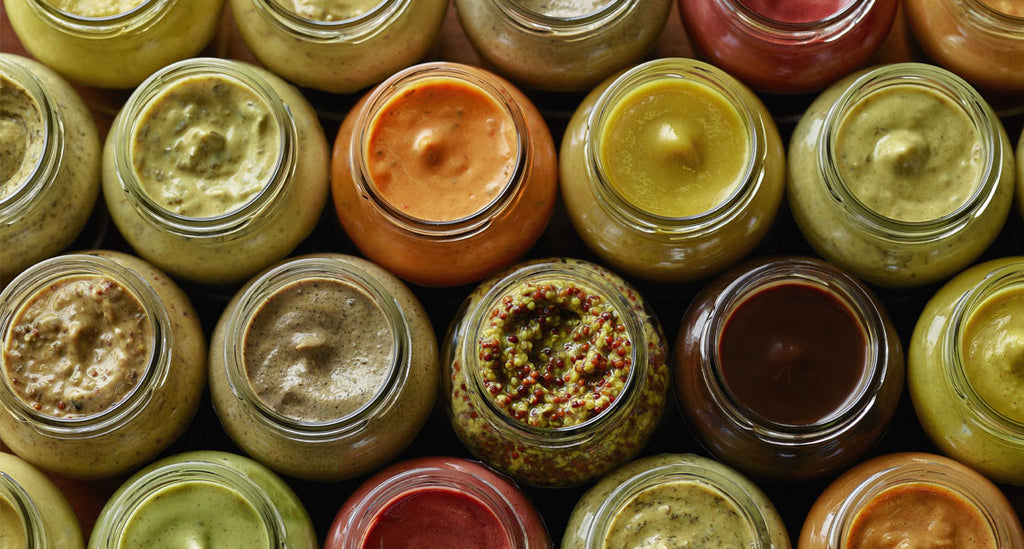 Bonjour Bonjour !
Summer is just the right time of the year to enjoy a drink outdoors with friends. Why not indulge in this moment for a little longer to watch the sunset? Let's have an apéritif dînatoire in true French style!
Forget French formality, fine dining and foie gras. In Paris, silver cutlery and white napkins are being set to the side favoring food exploration which engages all five senses: the sight of colorful aperitif platters, the smell of fresh and cured cheese, the sound of cracking breadsticks, the taste of different flavor combinations… and the licking of fingers in enjoyment not to let any flavor note slip.
Yes, you read that right.
French are eating with their hands and are enjoying it as they never did before.

L'apéro dînatoire is the new relaxed social gathering, a casual drink accompanied by canapés and light finger food. It's all about delighting guests with easy yet mouth-watering treats. 
So, the next time you're inviting your friends over for after work drinks, get inspired by our aperitif food ideas: buy a selection of French cheese, a variety of olives …and don't forget our flavored cornichons (the caramelized onions ones are a favorite)! Slice a fresh baguette and make sure you have a few different mustards on hand to spread on the bread before topping these with the cheese and cherry tomatoes. Cut carrots, cucumbers and red peppers into sticks to dip into your favorite mustard – we'd recommend the honey and balsamic one.
And here you go, hosting an aperitif in effortlessly chic French style!
So, what are you still waiting for? Share this invite with your friends on Facebook and get the party started!
A votre santé!
Les Bloggers Maille
---