Welcome to... Le Maille Blog!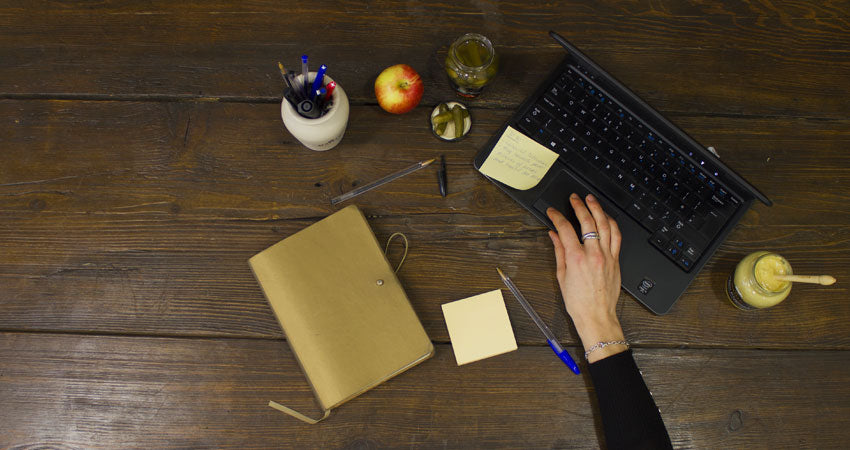 Bienvenue !
To celebrate our 270th Maille anniversary, we decided to add some extra punchiness to our flavorful website with our Maille Blog!
On Le Blog you will find some of the most exciting and inspiring recipe tips on how to use your favourite mustard. To spark ideas for your next apéritif, read here.
Experience Maille through articles from Harry, our Mustard Sommelier, narrating of his mustard adventures all around the world as well as guest contributions from the people he met on his mustard voyages: read here about his last travel to the blossoming mustard fields in Burgundy!
So, stay tuned…
…and don't forget to share the love for your favorite mustard on Facebook & Twitter!
A bientôt!
Les Bloggers Maille
---