Trick or... Treat yourself with these Halloween recipe ideas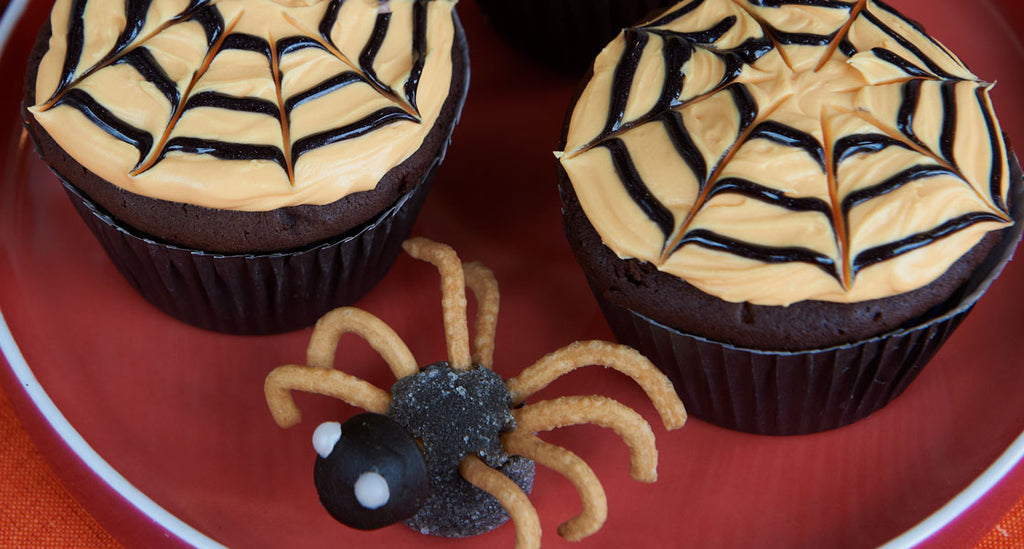 Halloween is nearly here and so is another occasion to party. Invite friends over for dinner and get inspired by these delicious Halloween recipe ideas.
__________________________________________
Bonjour Bonjour!
Halloween's at the door so we have yet another reason to gather with friends and celebrate. Get inspired by our recipes for Halloween to delight them with mouth-watering treats.
Celebrated on October 31, Halloween is the eve of the Christian feast All Hallow's Day, also known as Touissant in France – All Saints' Day. The word Halloween (or Hallowe'en) is a contraction of its original meaning "All Hallows' Evening" and the day is part of the observance period dedicated to remembering the dead, saints and martyrs.
Dans la culture populaire, children would dress up in costumes and go from house to house asking for treats, threatening homeowners to trick them with mischief otherwise. So, you better be prepared…
Running short on Halloween recipe ideas? We've got you covered with a few mouth-watering treats. Here are our top 3 recipes for Halloween:
Pumpkin Hummus: carving pumpkins into jack-o'-lanterns is yet another typical Halloween tradition. Why not make the most out of your pumpkin and use the pulp to make a delicious flavored hummus? Perfect for sharing, this recipe makes great savory Halloween party food; we're telling you, with a touch of our new Champagne Brandy & Christmas Spices mustard, this recipe is a hit. Toast the pumpkin seeds in the oven and use as a topping to add a bit of crunch.
Pumpkin Pie Fingers: Halloween recipes are often made to look scary, resembling vampire fangs, skeletons or bats. This sweet treat is not only hard to resist – one pumpkin pie finger leads to another pour sûr! – but also easy to decorate spookily. Prepare very thin rolls and stick an almond onto one end with some honey to make these look like witch fingers.
Zesty Carrot Cupcakes: carrots are a great alternative to pumpkin to prepare orange-colored Halloween food; and if you have a sweet fang, you will surely want to try our carrot cake recipe. Notre astuce Maille: save a few grated carrot strips and cross them on top of the glaze for a graveyard themed decoration.
Et voilà, your Halloween party food is sorted. All you need now is a costume qui donne le chair de poule… oh, and a drink. If you're looking for Halloween recipe ideas for drinks, try our Maille Mary for a twist on a classic Bloody Mary. 
À la prochaine,
Les Bloggers Maille
---