Tasty New Eating habits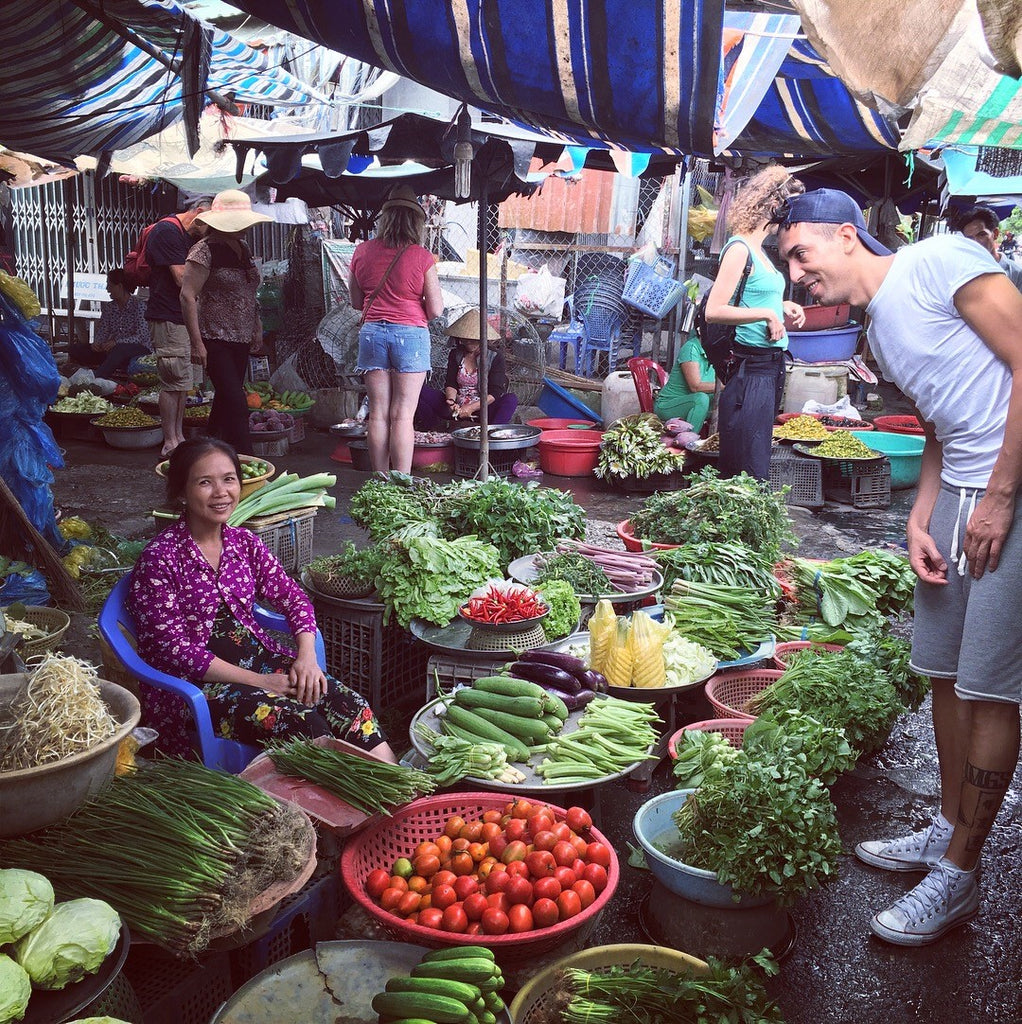 With over 30 flavors of mustards, vinegars and cornichons, Maille gives you the opportunity to explore and create different dishes every day, in this blog I'm sharing tips for tasty soups, which might become a new habit.
__________________________________________
Bonjour Bonjour!
New Year, new me,
But how about new eating habits?
We recently visited Vietnam and surprisingly, my partner fell in love with soup, I now must make it at least once a week.
What was different about that soup, that tantalized his otherwise non-compromising Italian taste buds?
It was Flavor, the beef stock, the herbs, the fresh chillies, the texture and of course the environment. Since then I have experimented with different types of soups and what I would call winter warmers. Something that I never used to do, hence the new tasty habit.
You don't have to pass boiled, mashed vegetables through a Chinois to call it a soup, just add your favorite ingredients with a tasty broth and "voila" you have a winter warmer. To make my broths all that tastier I add flavored mustards or Dijon mustard to intensify the flavors, here are some "winter warmers" that I have whipped up lately.
Tortellini a Brodo with Maille Parmesan and basil mustard
This is a wonderful warming dish to start a dinner with, or to simply lay on the couch and indulge.
Maille Thai soup with Mango and Thai spices mustard
One of my most precious comfort foods, this recipe takes 20-30 minutes to cook, so it is one of those dishes I cook up in no time on a rainy winter's day.
Creamy Cheddar soup with Maille honey Dijon mustard
For those cold moody, Sunday evenings,cheese and honey Dijon mustard in a soup is all I want.
 I would love to see your creations tag us here @mailleuk
À la prochaine,
The mustard Sommelier
---