Top 5 Festive Baking Recipes: The Great Maille Bake Off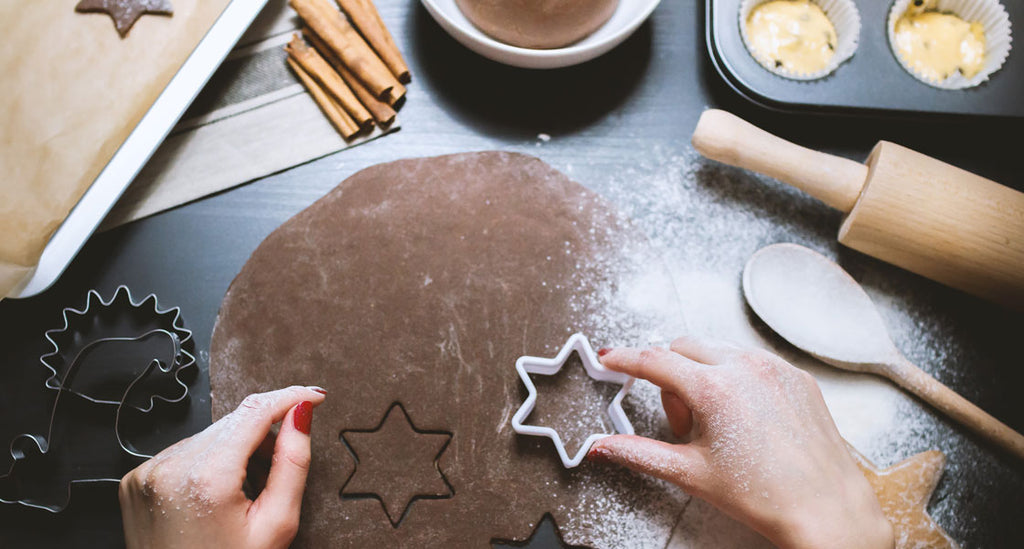 Whether they're called Christmas cookies, Weihnachtsplätzchen or biscuits de Noël, festive baking is part of every festive tradition. Explore our cake & baking recipes with a twist!
__________________________________________
Bonjour Bonjour!
Have you ever thought of adding mustard to your favourite cake and baking recipes? If you haven't done so yet, it's time for you to try our recipes that will surely surprise and delight your guests!
After all, at Maille we all agree that the festive season wouldn't be the same without a little bit of baking so, preheat the oven to 200°C…
This time, we decided to reveal our little secret straight away: the mystery ingredient is our Honey Dijon mustard; adding that subtle sweet punch to your desserts.  
Chocolate Ganache Tart
Are you struggling to find the right dessert to serve at your festive dinner party? These chocolate ganache tarts are simply delicious and just perfect to round off a meal. 
Chocolate Fondant
Chocolate lovers, rejoice! We've got another chocolate recipe for you. The melting heart of our decadent chocolate fondant will satisfy your deepest cravings.  
Mini Cheesecakes
In case you're not a chocolate fan, don't worry! The delicate orange flavor of our cheesecakes will satisfy your subtle sweet-tooth.
Almond Sponge Cake with Crème Anglaise
If you're nuts about nuts - forgive the pun - our almond sponge cake recipe will definitely make you go nuts... not to mention the luscious crème anglaise.
Zesty Carrot Cake
You probably wouldn't expect wholegrain mustard in a cake, would you? And yet Whole Grain mustard is the secret ingredient of our carrot cake recipe this time. If you've never tried this, trust us, we definitely feel you've been missing out!
À la prochaine,
Les Bloggers Maille
---