What to cook for the Holiday Season?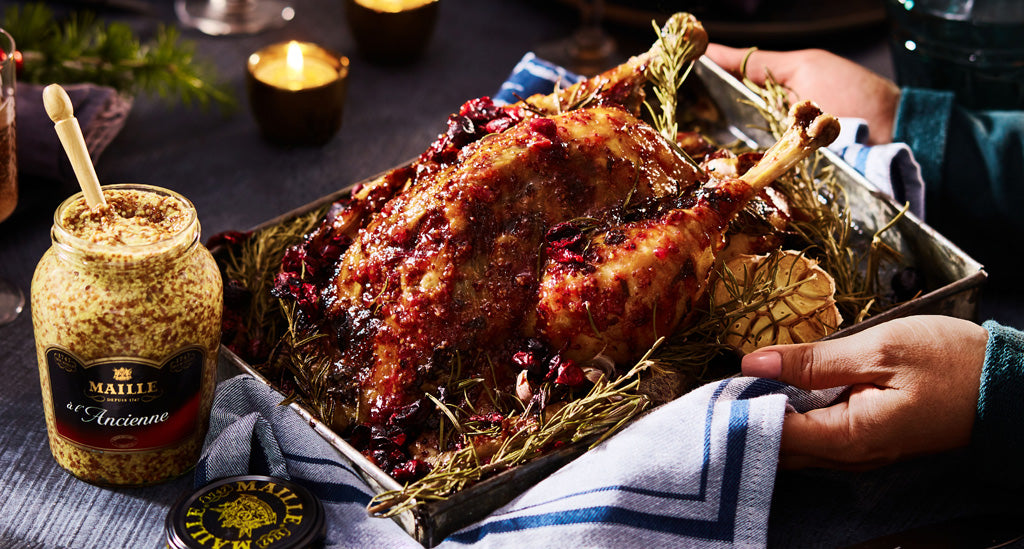 Bonjour Bonjour!


So, you have thought of what your are doing this holiday period, who you are inviting, or who put themselves on the invite, yes there are those too during the Holiday Season. But all that won't matter on the day, as long as you know what to cook for the Holiday Season right?
Exactly! the stress of the menu is what hits your conscious pretty hard, this is because you have a vague idea, from your online research, chats with colleagues and friends based on what they are cooking and you think, "I got this it's in my head" Then you start getting those 'kind reminder' emails from all sorts of newsletters you have signed up for, like don't forget your Holiday Season order to be on time, or don't forget to get your pet a gift for the Holiday Season too, all these things we need to remind ourselves with this busy time of the year. But apart from food most things, you can most likely, nip down and grab from the stores. That's when that mumble in your head turns to a nightmare of so much to choose from and how do I narrow it down?
So here comes your saviour menu suggestion, call me Angel if you must! But I have put together this well-rounded menu of easy but thoughtful recipes for the "most wonderful time of the year" and to ensure it really is one! That is all until the Vegan, dairy and gluten free eater friend of a friend is suddenly invited! But as a foodie I am sure you can play around with these recipes in order to accommodate!
So here goes:
1. The starters
You can go for a simple, easy, yet cosy and delicious raclette


Or a variety of warm veggies
 


2. The main
Choose from an elevated tasty chicken recipe


Or a traditional Turkey on the table


3. The Desserts
Bake Christmas mustard cookies


in advance for those Holiday nibblers that like to explore. Or go for the many desserts on this list
They all taste amazing, are easy to make and have simple ingredients whilst the mustard or vinegar in them makes these delights Festive show stoppers!
For even more gift ideas search this link.
Also stuck on for Holiday Season recipes? Check out the link
À votre santé,
Les Bloggers Maille Media
---